Financial Capability Week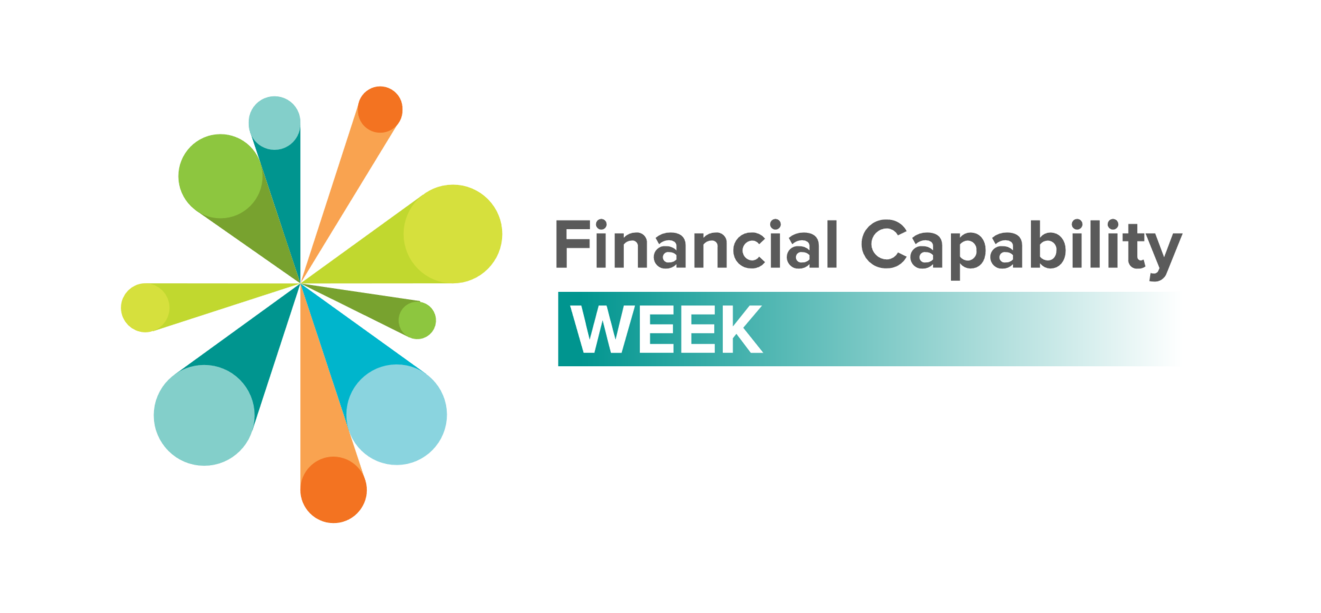 Financial Capability Week (FinCap Week) is an annual event which takes place in mid-November (13-19 November 2017). It celebrates, showcases and amplifies the work underway to improve financial capability and ultimately to improve financial wellbeing. The week is organised as part of the Financial Capability Strategy for the UK and aims to get more people talking about money.

Get involved!
Watch this space – more details of the plans for 2017 and how you can get involved are coming soon. If you would like to be kept-up-to-date with FinCap Week 2017 news sign up to our mailing list or follow us on twitter @fincapstrategy. Or get in touch with us at fincapweek@fincap.org.uk to discuss how you could support the week.
What happened during FinCap Week 2016
In 2016 Financial Capability Week took place between 14 – 20 November. The week saw a number of events exploring various topical financial capability issues. Below you can find a summary, more information, and picture from the week.


Monday 14 November: The Launch of Financial Capability Week 2016

The week was launched in the Bank of England Museum by Martin Lewis (founder of MoneySavingExpert.com) and Andy Briscoe (Chair, Financial Capability Board)

Monday 14 November: Children, Young People and Money

A parliamentary reception, hosted by Suella Fernandes MP (Chair, APPG on Financial Education) to launch new research on why we should teach children about money.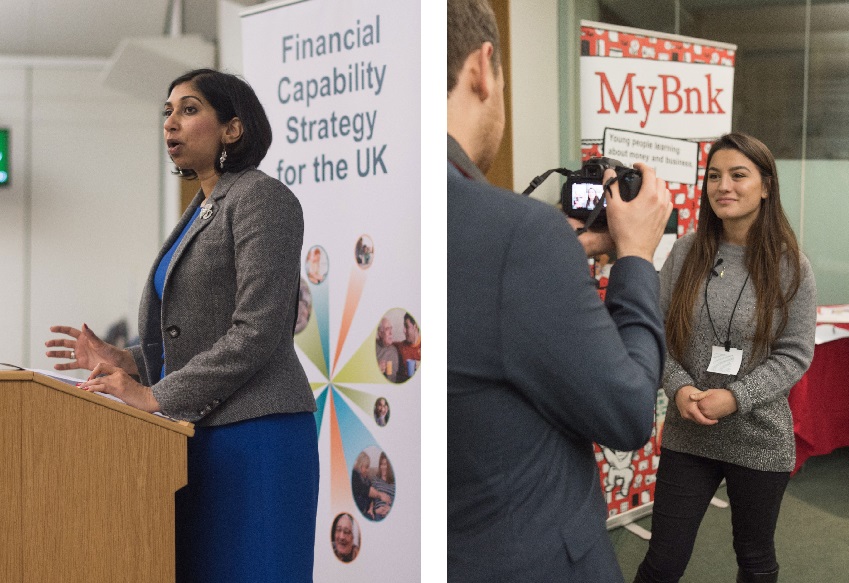 Tuesday 15 November: The Symptoms of Debt

A roundtable in the House of Commons to discuss high level findings of an upcoming report on the Symptoms of Debt. Please contact lara.greer@moneyadviceservice.org.uk for more information

Tuesday 15 November: The Economics of Financial Capability

A roundtable, at the London Stock Exchange, to discuss a newly launched report on the economic benefits of raised levels of financial capability in the UK.

Wednesday 16 November: Financial Capability in the Workplace

A panel event focusing on financial capability in the workplace. Aimed at employers and HR professionals the event focused on financial capability initiatives; what works, what is challenging and how to spread best practice.

Thursday 17 November, all day: The Financial Capability Conference

The second annual Financial Capability conference, which introduced the Financial Capability Strategy and looked back over its first year. Delegates also attended breakout sessions themed around Gender, Confidence and Health & Wellbeing. The day finished with a look towards the Strategy in 2017.